We can't wait to meet you!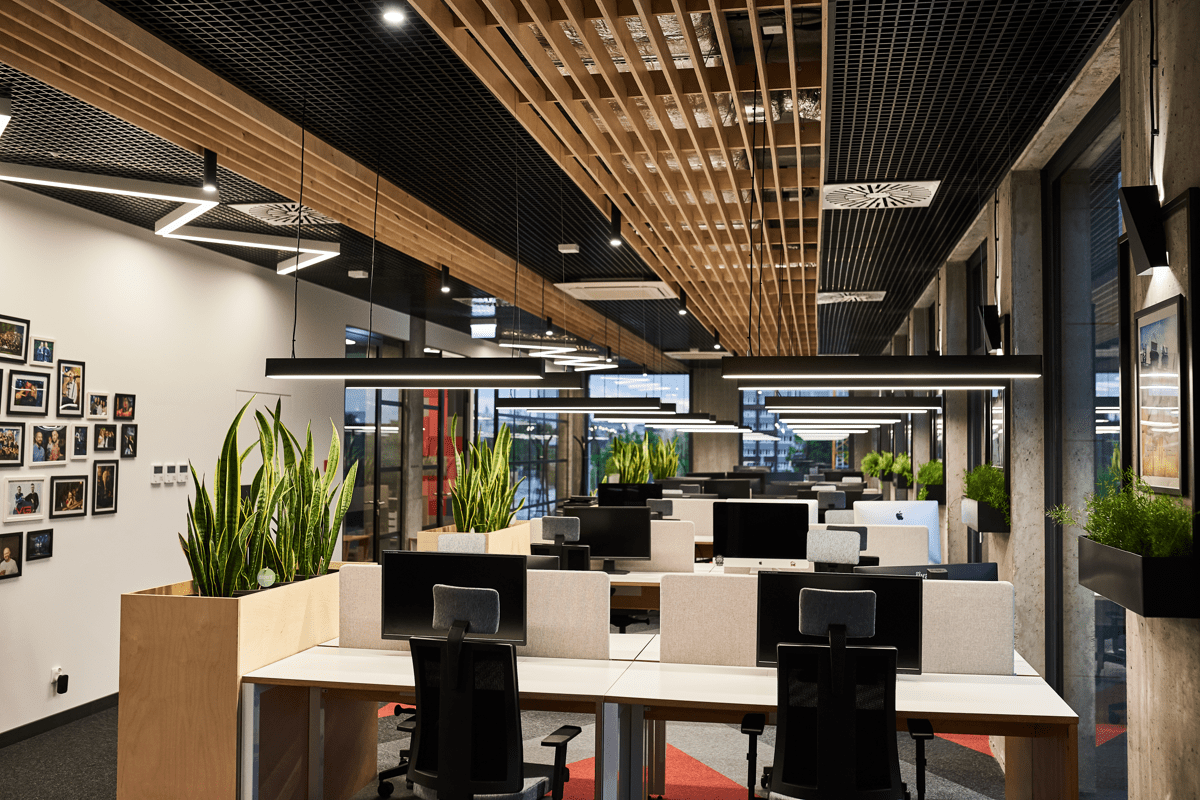 Work SMART
We strive to minimize complexity and simplify things that prevent us from achieving the best results.
We consider outcome makes a far greater impact than the process that led us there, which is why we use:
OKR (Objective and Key Results) to collaboratively set challenging, ambitious goals with measurable results,
CPM (Continuous Performance Management) to empower our team to perform at the highest level,
Agile to develop and deliver the best games on the market.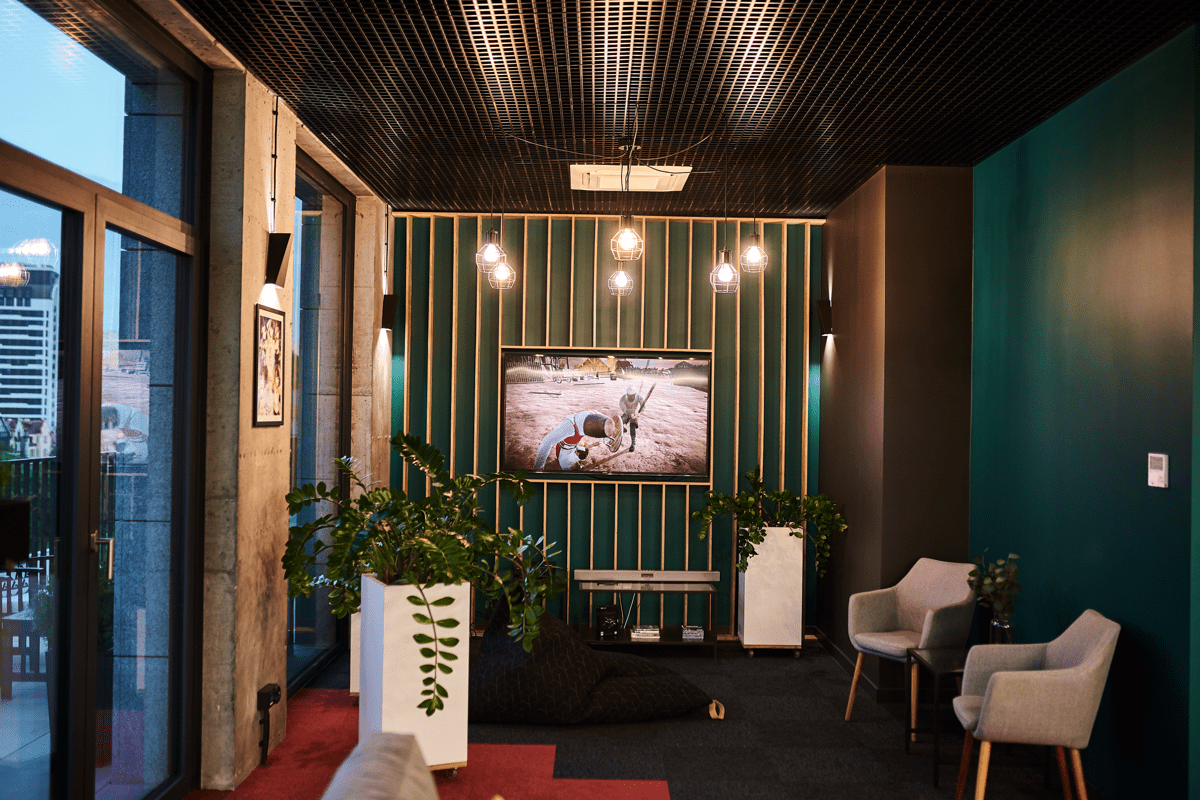 We're in this TOGETHER
We make sure that all members of our team are equal in benefits and provide opportunities regardless of gender, race, disability, religion, nationality, sexual orientation or age but also role they hold and if they work on-site or remotely.
We foster a culture of exceptional execution and rewarding those who achieve great results. We're proud and celebrate all our successes despite their size.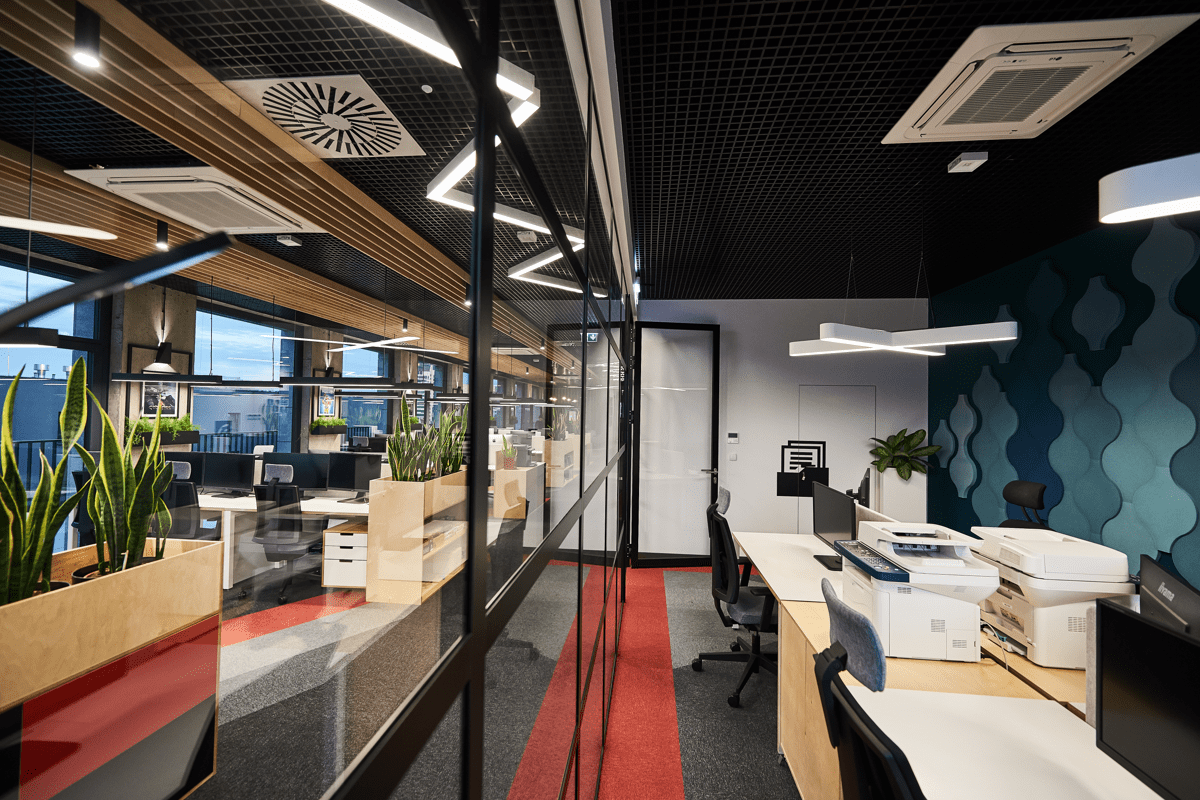 The CULTURE key
We seek out, embrace, and get (un)comfortable in knowing that if we don't constantly change, evolve and improve - we will be lagging behind. In a company like ours the Culture is still evolving and the best people we have onboard do not just fit in, but actively shape it.
HERE you can learn more about our core values.
Numbers
We're keeping count!
One integral team playing together for the same goal
In an environment full of talented people empathy and kindness are extremely important, which is why we treat each other like partners that we trust, respect and care for.
We truly believe that the better we are as a team, the more players' joy and happiness we can create.
Perks & Benefits
Our culture empowers a true Work From Anywhere option, which is way more than the binary of "in office" or "at home." Feel free to choose your own workplace and plan your daily work cycle, with no restrictions.

Our monthly Company Sync-ups, targeted Slack channels, Viki - internal knowledge base are just a few of the programs we run to bring us all together and share key aspects of the business across the entire organization.

We remove roadblocks such as processes, policies, and rules that slow us down without bringing justified value. We consider unnecessary bureaucracy a creativity killer.

We make up some good excuses to have fun together. Throughout the year, we host company summits, team building events, casual gatherings and more!

Our benefits include comprehensive healthcare and sports pay-off. You are always welcome to use our amazing office spaces and enjoy unlimited coffee and some healthy snacks while you're there.

Our Personal Development Plans helps you excel in your personal and professional life. You can also use our well equipped virtual library at any time!
FAQ
The interview process is one of our best opportunities to get to know the potential of a candidate and for the candidate to get to know Vivid Games. In general, once we have received an application, we review the candidate's experience, the range of his or her competencies and if relevant, promising candidates are invited to participate in our recruitment process. This process at VG does tend to vary according to the role but always starts with initial screening with Talent Acquisition Partner. He/ She will inform you of what the interview process will involve and the preparation that you will need to do to set you up for success.
Please, note that most of our recruitment processes are conducted fully online.

If you are unsuccessful at the CV review stage, we would unfortunately not be able to provide targeted feedback due to the high number of applications we receive. For candidates who have completed an interview we always provide individual feedback.

If you were not selected for a particular role, you may always reapply to a similar or alternate role at any time. Not getting one can often be a matter of timing, rather than a reflection of your skills or qualifications. So if things don't work out with your first application, don't let that stop you from applying to other roles in the future.

We will notify you when we receive your completed application. An email is sent to you as confirmation. We really appreciate everyone's time, but with so many applications, you will only hear from us directly if you are selected for an initial screening. That stage should take anywhere from couple of hours to couple of weeks, depending on the position and the number of applications that have been sumbitted each of which is carefully reviewed.

There are some crucial universal skills for every job opening at Vivid Games. Before you decide to apply - make sure you fulfill all of these requirements.

All of our jobs are published on the website, and this remains the primary channel for application. Alternatively, you may also search and apply through social media channels.