Success stories
Every journey begins with a single step… and may lead to a great outcome such as creating worldwide recognizable game titles, career development, and ownership of high-quality products.

It is natural that as part of the game development industry, Vivid Games also is racing ahead. But what would the dynamic development of the company be without its stunning employees?
Below you will find some stories of our game changers who used their potential to the fullest, developed their skills on various professional levels, who think outside the box, and who were always ready to share their knowledge with others.
Discover interesting stories behind our best people.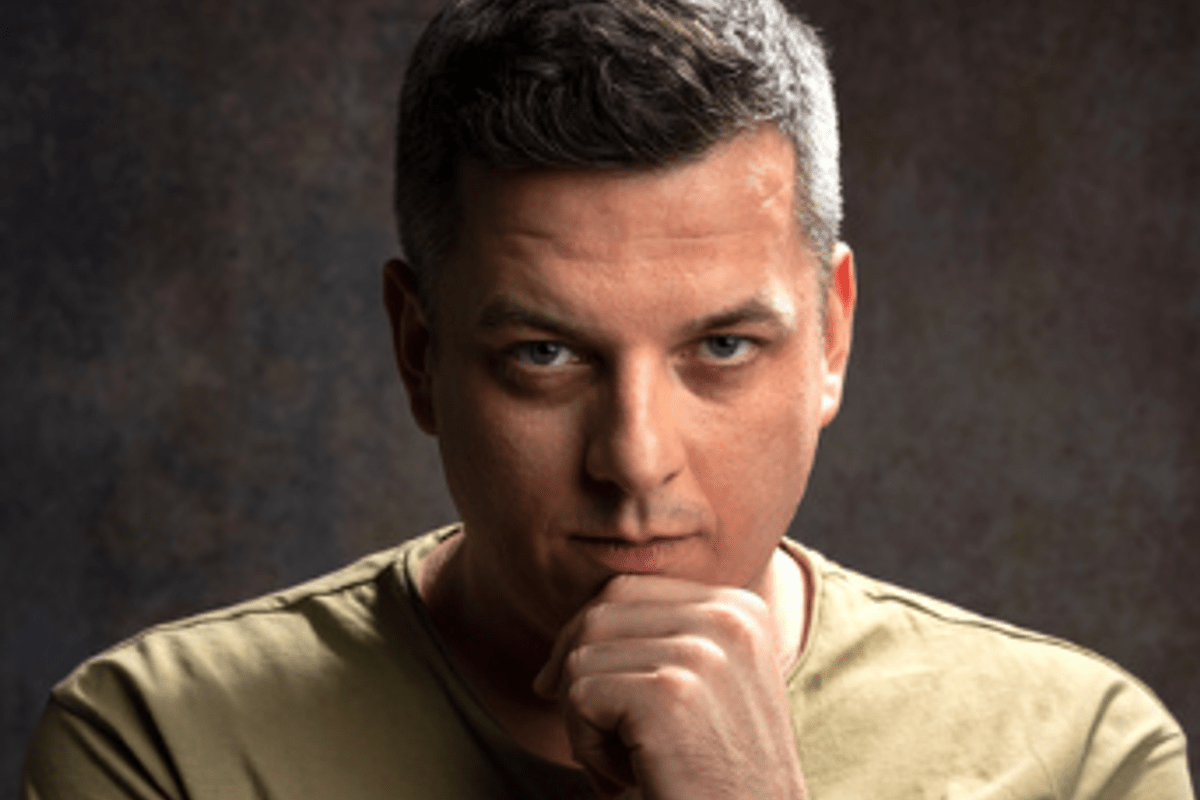 Bartosz Biniecki
Product Owner of our best hit - Real Boxing 2
"I always felt that my opinion mattered and it is real when it comes to the opportunity of trying new things within VG's structures."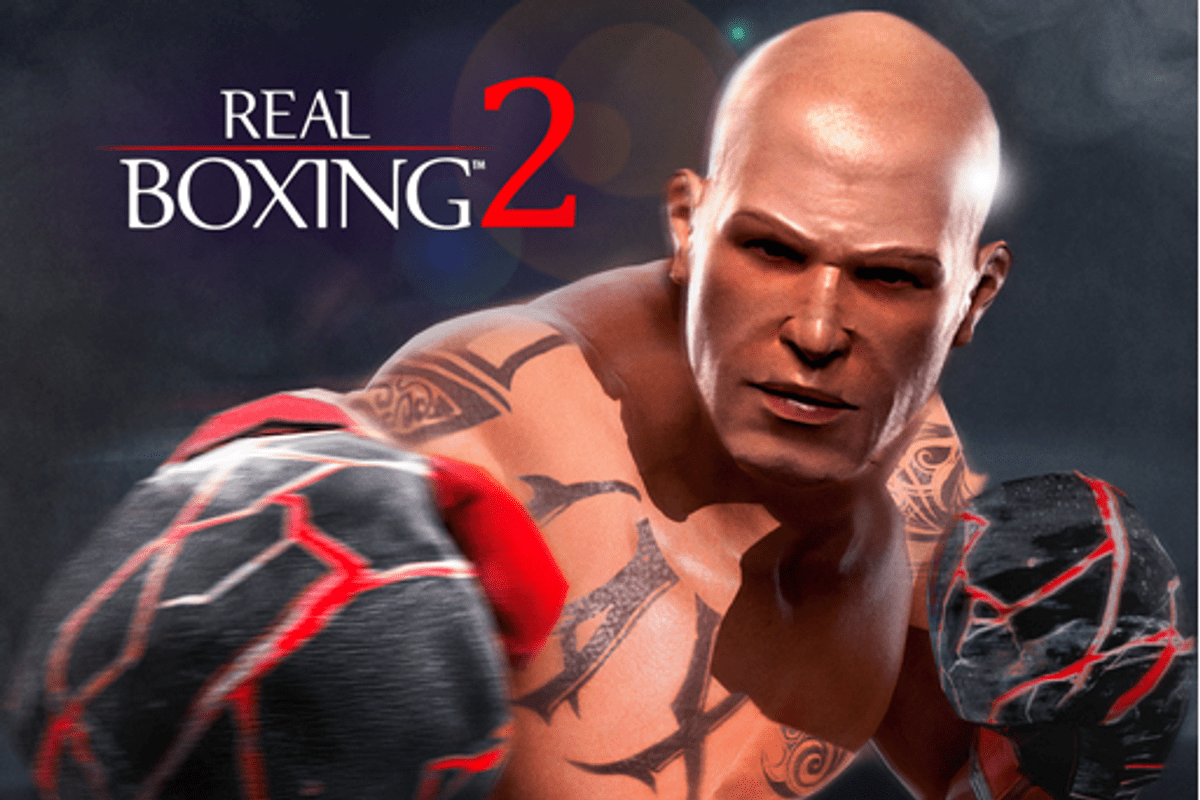 Describe your role
I am a Product Owner, I manage the entire Real Boxing brand, and together with the Producer, Aleksandra Sikorska we take care of the Real Boxing 2 title and manage a team of over 20 ambitious specialists.
Questions to Bartosz
I started in the game-dev industry in 2008 and moved up through different roles, from Content Deployer, Technical Graphic Designer, Game Designer, and Monetization Expert and became Product Owner.

When I joined Vivid Games I started as Content Deployer, preparing packages of marketing materials for game submissions.

From 2009 I worked as a Technical Graphic Designer and Graphic Artist.

In 2011 I found my calling in the role of Game Designer. This was the most creative period of my professional life, which taught me a lot and from which I benefit these days. There were some cool titles like Neon Mania and the initial design of monetization for Real Boxing 1, also the start of the design phase in Real Boxing 2 and also much smaller projects.

Finally I moved to the role of Product Owner managing the whole brand of Real Boxing.


I live in a small village located just outside Bydgoszcz (Poland) – Białe Błota. I have a wife with whom we have been together since the 2nd grade of high school and with whom I have 3 gorgeous daughters (11, 7, 4 yrs old) <3

My main hobby is music and photography - I am passionate about portraits. I enjoy doing photo sessions as well as observing others. Often, by no choice, I photograph myself which I find quite funny as I honestly hate being photographed. Some may perceive it as a kind of therapy, hehe XD.

But what's interesting, through the years I have collected so much equipment I could open my own studio (wink).

Feel free to visit my profile: www.instagram.com/biniu/

I love my job in the game industry and even though I'm no longer as active a player as I used to be I have a good awareness of what's going on. I find myself perfectly managing and having an impact on how we're developing the games.

As a co-creator, I am present in different stages of development - from the conceptual process to the maintenance of the title many years after its release. The most beautiful stage is to see how the ideas you come up with can slowly spread their wings and become a great game.

That is what I call work and passion at the same time.

I am motivated by visualization of the possible effect.

If I am able to visualize something I feel the desire to acquire it. I am a head full of ideas with beloved values: agility, openness, and independence.

I love brainstorming and the fact that the whole team has an impact on the product and everyone contributes to the product value!

Do not be afraid to give feedback.

Do not be afraid to speak up.

Don't be afraid to articulate your needs.

Also, remember that you are working in one of the more creative industries - take advantage of this, don't be passive.