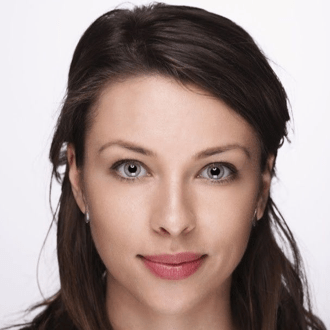 Paulina Pacer
Office Ops Manager – Business Operations
Joined Vivid Games in 2017. She is responible for the day-to-day running of the office, which encompasses a wide range of various administrative tasks as well as arranging business trips and taking care of VG's Hubs.
Since 2020 she has been also supervising IT department.
Although she usually need to juggle multiple tasks at once, she loves her job because is very diverse and there is no question of boredom here!